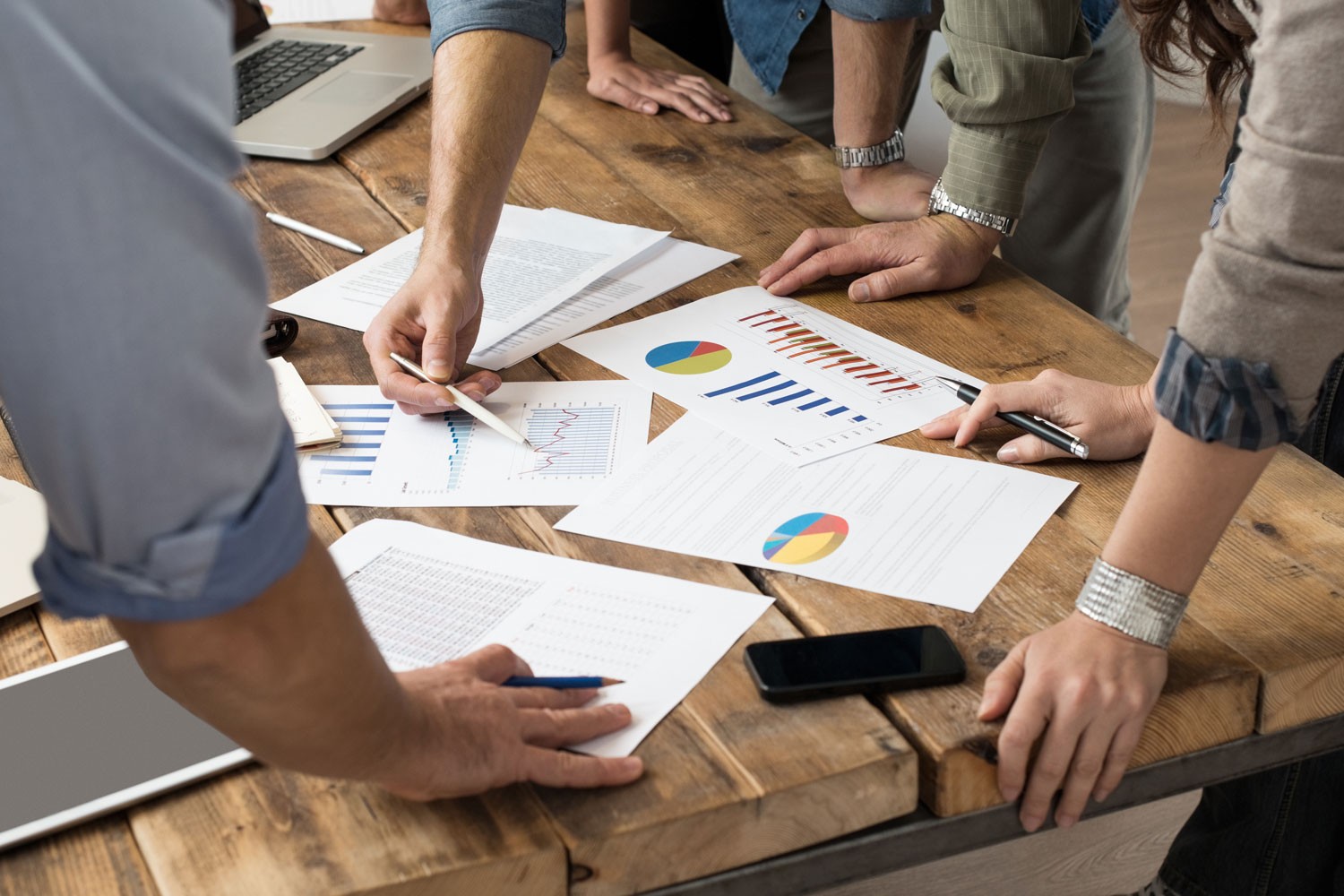 Digital Marketing Strategy
We use strategy and experience to generate results.
Full Service Digital Marketing Agency
We pride ourselves on delivering compelling, digital marketing solutions. Our winning solutions and experiences help many of our clients interact and engage with their customers in the best possible way. We can help you achieve great results across several key areas including: search engine marketing, social media marketing, email marketing and many more. View a selection of our top tier services below.
Email Marketing
Email marketing provides an effective connection with your targeted audience and gives you the best return on investment.
Search Engine Marketing
SEM offers a visible and effective search presence leading to a considerable increase of sales, profitability, and cost efficiency for our clients.
Search Engine Optimization
Development and targeted promotion of remarkable content that fulfills your needs by achieving, improving and maintaining the visibility of your web presence.
Paid Search Marketing
Paid listings on Google AdWords and Bing Ads will help you reach new customers locally or around the globe.
Retargeting Campaigns
Retargeting (also known as remarketing) is one of the most cost effective ways to increase your conversion rate and drive revenue.
Video Marketing
Digital video offer unparalleled targeting across several platforms and placement types.
Social Media Marketing
An effective social media strategy can help you grow your business, maintain your social presence and engage with your audience.
Marketing Automation
Increase engagement by delivering relevant content at the time of need to drive maximum return on investment.
Conversion Rate Optimization
Turn your visitors into customers with our team of experts. We'll analyze your website and develop a optimal conversion-rate strategy.
Content Marketing Strategy
Our full-service web content strategy team integrates content into a complex strategy to increase your site's visibility and conversions.
Web Analytics
We produce custom-made reports and technical audits that can help your business with specific areas of digital marketing.
Mobile Marketing
Mobile marketing offers a wide range of opportunities for interacting with users on a more personal level.