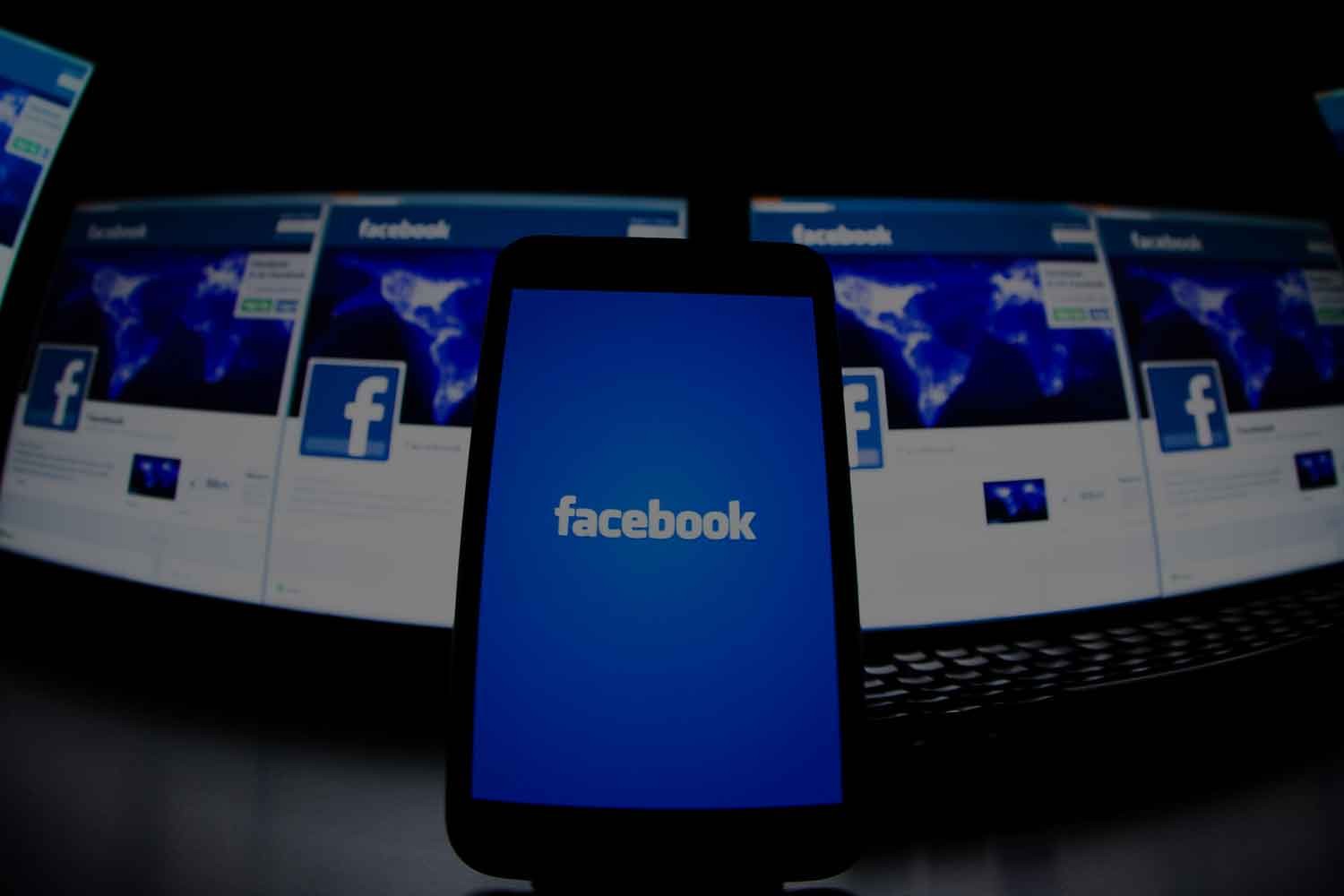 1 Billion People Logged Into Facebook in a Single Day, WOW!
In this week's top 10 - One out of seven people on Earth logged in to Facebook to connect with their friends and family on Monday, Apple Watch and more.
What a week it's been in the digital marketing world, from Facebook firsts to the introduction of landscape support in Instagram. See the best of the best in this week's version of the digital marketing top 10.
1 Billion People Logged Into Facebook in a Single Day
For the first time, a billion people used Facebook in a single day on Monday. CEO Mark Zuckerberg marked the occasion with a post on his Facebook page, saying that one out of seven people on Earth logged in to the social network to connect with their friends and family.
User Behaviour Data as a Ranking Signal
Question: How does a search engine interpret user experience?
Answer: They collect and process user behaviour data.
Email Marketing – Earn Your Way Into Inboxes
Our Email Newsletter is at the core of our business. Without it, nothing else makes a lot of sense. That's why lots of bloggers and tweeters and podcasters are having trouble converting their attention into business. But email marketing isn't easy. See how to earn your way into people's inboxes.
Thinking Outside the Square: Support for Landscape and Portrait Formats on Instagram
Today, we're excited to announce that — in addition to square posts — you can now share photos and videos in both portrait and landscape orientation on Instagram.
The True Cost of Local Business Directories
If you're a local business owner, you've likely heard that you should submit your business to local business directories like Yelp, Merchant Circle, Yellow Pages, and similar networks in order to help boost your local search visibility on Google. It sounds easy at first: you think you'll just go to a few websites, enter your contact information, and you'll be set. Because all you really want to do is get some links to your website from these profiles.
Increase your reach on and off Twitter with the Twitter Audience Platform
Last year, we launched the Twitter Publisher Network to help advertisers connect with audiences beyond Twitter in thousands of mobile apps while using our powerful measurement, targeting, and creative tools.
Why Apple Watch Rings the Death Knell of the 'Mobile' Marketing Channel
The addition of the Apple Watch to the customer's pile of devices (or the "Internet of the customer" to be trendy) is not a radical change in itself. However, it signifies the need for dramatic change in the way we market to customers.
7 Reasons To Invest In Facebook Ads Immediately
In marketing, your job is never done. My To-Do-list-turned-wish-list is a testament to that. I'm sure most of you are nodding your head in agreement. Figuring out the right combination of your marketing mix is always a moving target. New channels emerge, budgets and spending patterns change, performance fluctuates, attribution remains a thorn in your side.
8 Ways Content Marketing and SEO Can Work Together
Since the rise of the term content marketing, perhaps two years ago, there's been plenty of talk about the end of SEO and its replacement by the 'new' discipline. It's true that many search agencies have since rebranded or have emphasized their content expertise, but this doesn't mean that content marketing has rendered SEO obsolete. Far from it. Indeed, the two disciplines should work together, and the use of either has to include both SEO and content if it is to be truly effective online.
Facebook Launches M, a Siri-Like Personal Assistant for Messenger
Today we're beginning to test a new service called M. M is a personal digital assistant inside of Messenger that completes tasks and finds information on your behalf. It's powered by artificial intelligence that's trained and supervised by people.
Read a great digital marketing blog post this week? Share your top 10 selection in the comments section below.