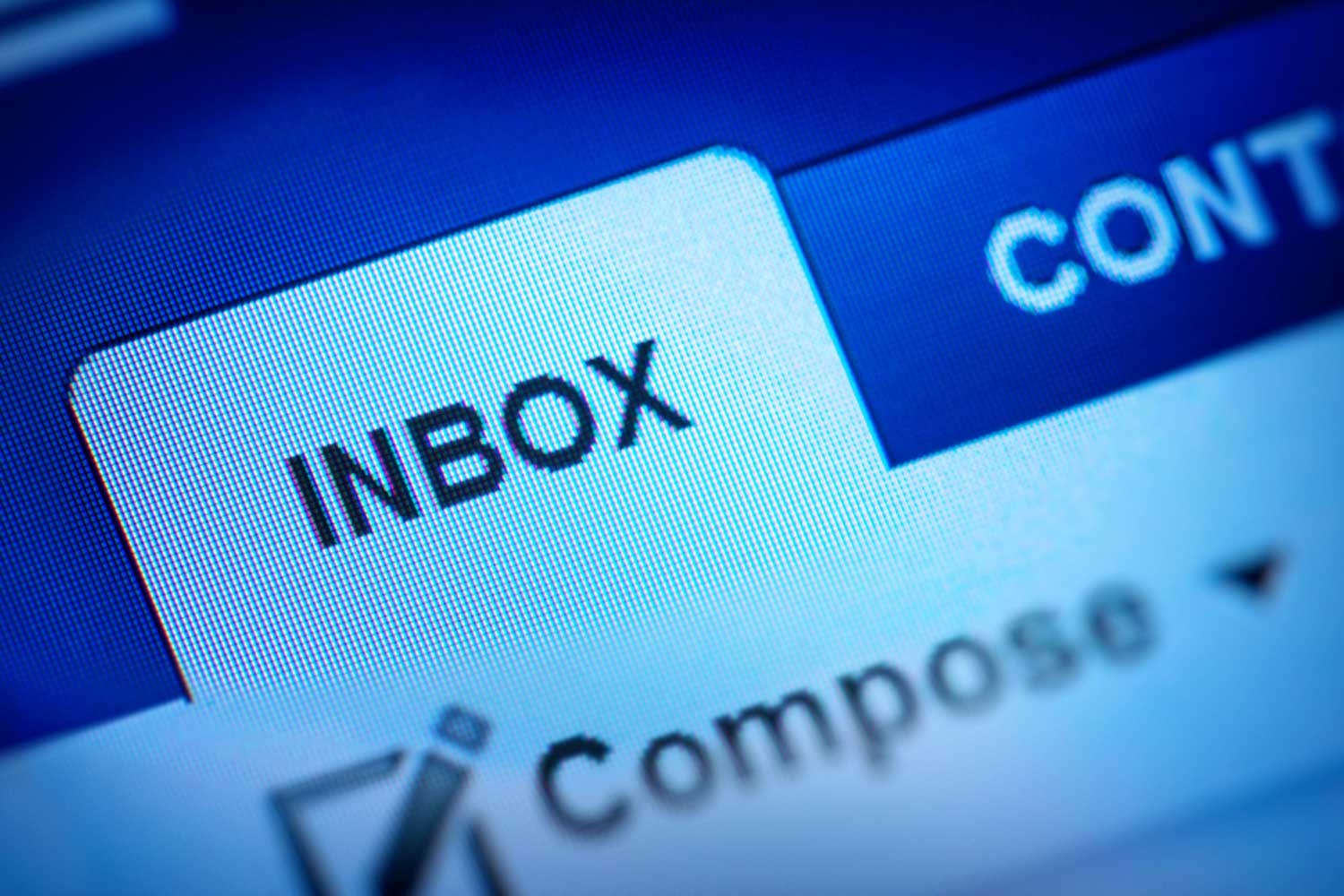 A Beginners Guide To Email Marketing
Email Marketing:  How Do I Get Started?
Email has come a long way since we saw Tom Hanks and Meg Ryan sending messages back and forth through their AOL account.  In that same amount of time we have seen our love for email go up and down as well.  It has gone from a novelty, to a necessary evil , but is it still an effective tool for communication. The simple answer, Yes.
But in a world of spam how do you get noticed.  How do you use this mode of communication that every consumer has at their fingertips, and make your business stands out amongst the crowd?  Let's look at a few simple steps that will get you on the right track.
Step 1:  Building a solid email list.
While it may seem basic, it can be the hardest step.  First you will need to define your audience.  If you are using content to generate this list, you need to understand who your audience is, what their interests are, and what they will want to know about, not just what you want to write about.  If you are using Google Adwords and retargeting to generate leads, find out what terms your prospect is searching.  Do not use technical jargon that is not used by the general public for your keywords.
Step 2:  Get Permission.  
This process comes with a few hurdles.  Your potential client has been burnt before after giving out their email.  They want to know a few things before they sign up.
What do I get in return?

Are you going to spam me?

Is there a discount or will I get coupons?

How often will you email me?

Will you share relevant content that I am interested in?
Landing pages and opt-in forms:
To see that client hand over that information, you have to have a clear concise call to action on a great landing page or opt in form.  You will need to build trust, credibility and interest as you design your landing page.  Having a great graphic that gets the persons attention, solid testimonials that confirm your claim are just a few tools that help you get that email address.  
Content:
Creating content that is compelling is another great way to develop your email list.  If you have an article that can capture and excite your reader, with a great call to action to receive more a information like what they are reading, you will have a great chance to open up the door to that prospects inbox.  Your content should:
Be concise

Have personality

Make your reader feel important.

Be useful
Step 3:  Determine Sending Frequency and Goals.
Determine what you and your organization can handle in terms of content creation. It takes time and effort to consistently stay in front of your audience.  We recommend that you stay in front of your audience at least once a month.  But make sure that your content is compelling if you do.  It is better to skip a month, than to produce something that is boring and will turn your readers off.  If you have the ability to produce content more frequently, do it.  
Things that will help:
Make a schedule.  Having a timeline will give writers, designers and managers a solid deadline to work toward.
Have a definite goal for each email.  Do you want them to purchase a product, register for an event, enroll into a new program?  Set a goal and design your content around that goal.
Set a time on your calendar each day to accomplish your content generation consistently
Day 1 –

 Brainstorm, determine topic and artwork

Day 2 –

 Write out what you want to convey about a topic, locate artwork that can be used

Day 3 –

Proofread yourself and allow someone else to go over it as well to discover grammatical and spelling errors.

Day 4 –

Send out your campaign.
If you enjoyed this article sign up below (See what I did there!)  to receive further tips and tricks on understanding digital marketing.   We look forward to providing great resources that will be a help to you.