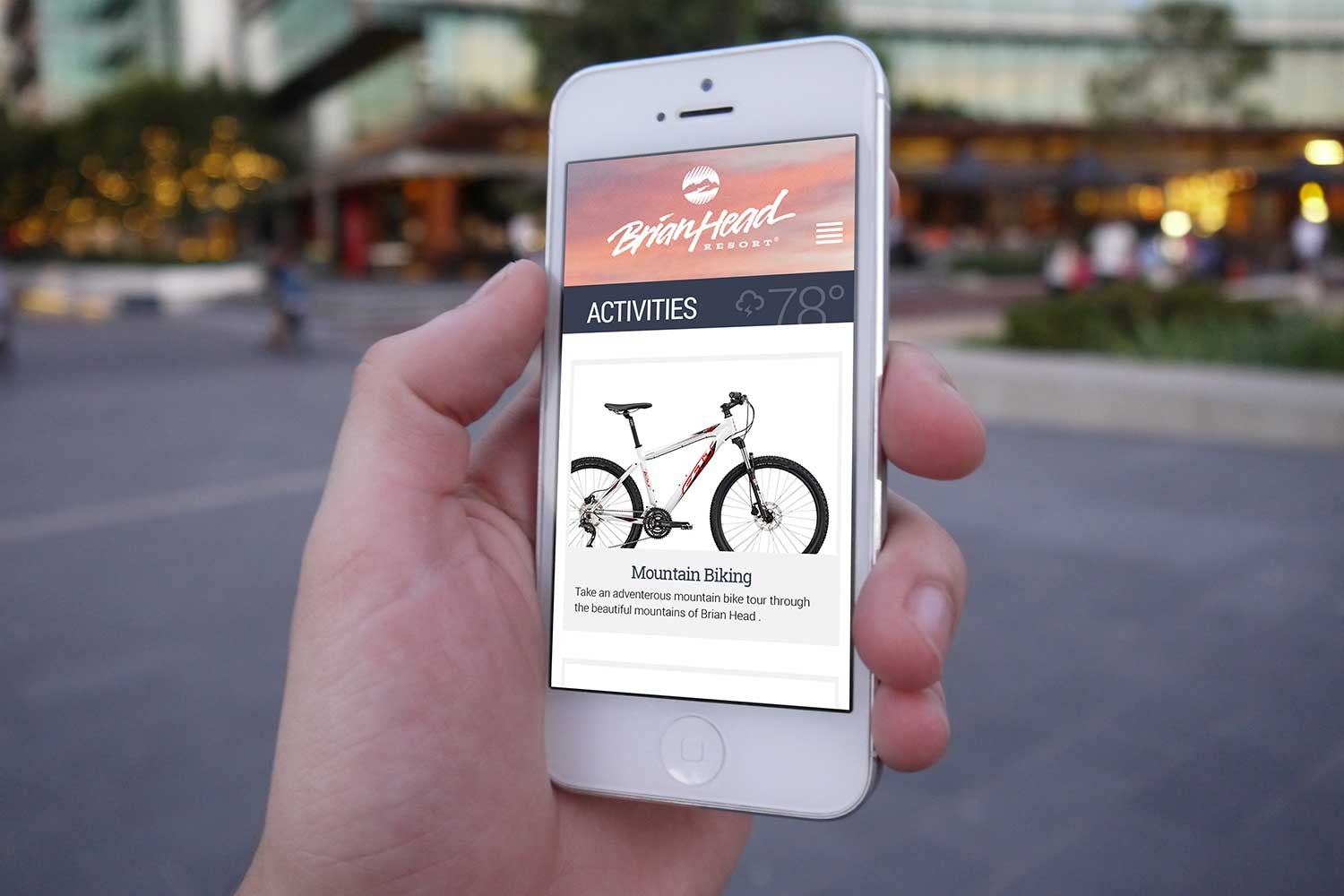 How To Check If Your Website Is Mobile-Friendly
April 21 is right around the corner. Is your website ready for "Mobilegeddon"?  
With April 21st quickly approaching, there is much fear about what changes Google's new algorithm will bring with it.  Past changes such as hummingbird, panda and penguin have come with little or no warning, but Google has given ample warning this time so that you know what is to come.
Mobile-friendliness is a key factor in this new algorithm update. In Google's recent announcement they stated:
"Starting April 21, we will be expanding our use of mobile-friendliness as a ranking signal.This change will affect mobile searches in all languages worldwide and will have a significant impact in our search results."– Google
Google is not typically one to use terms like "significant impact" or to to give specific dates for an algorithm change so what does it all mean?
Adapt to Mobile or Become Irrelevant
This announcement has caused fear in the minds of business owners that have not made the switch to a mobile-friendly website. Many are scrambling to get their sites converted in time for the change, as it is clear that Google intends to reward mobile-friendly sites with better rankings in mobile search. Likewise , if your site is not mobile friendly you may very well experience a dramatic decline in your mobile rankings.
Even prior to this announcement, Google has started to give subtle hints that this type of change was coming.  For example, Google has added "mobile-friendly" labels to the mobile search results, as well as sending  website owners mobile usability warning notifications via Google Webmaster Tools (GWT), and even added a mobile usability report in GWT.
Not all mobile sites are created equal.  Some sites that have been sold to businesses as mobile ready do not live up to the mobile-friendly test that Google has graciously offered.  Google is making it clear that mobile ready and mobile friendly are two different things. If the text is too small, or buttons are too close together your site may not qualify, even if it has a responsive design or a separate mobile site.
What is behind this change?  In January of 2015 mobile search surpassed desktop search for the first time in history.  Google wants to ensure that their mobile users have a solid experience. If your website does provide a great experience for the user, they do not want you at the top of their search engine results.
Conclusion
It is clear that now is the time for change.  Google is going to doubtlessly give beneficial treatment to websites that are mobile-friendly moving forward.  If you have not taken the mobile plunge, it is time to get to work.  April 21st and Mobilegeddon are just around the corner.
Have a question about Google's new algorithm update? Ask your question in the comments section below.