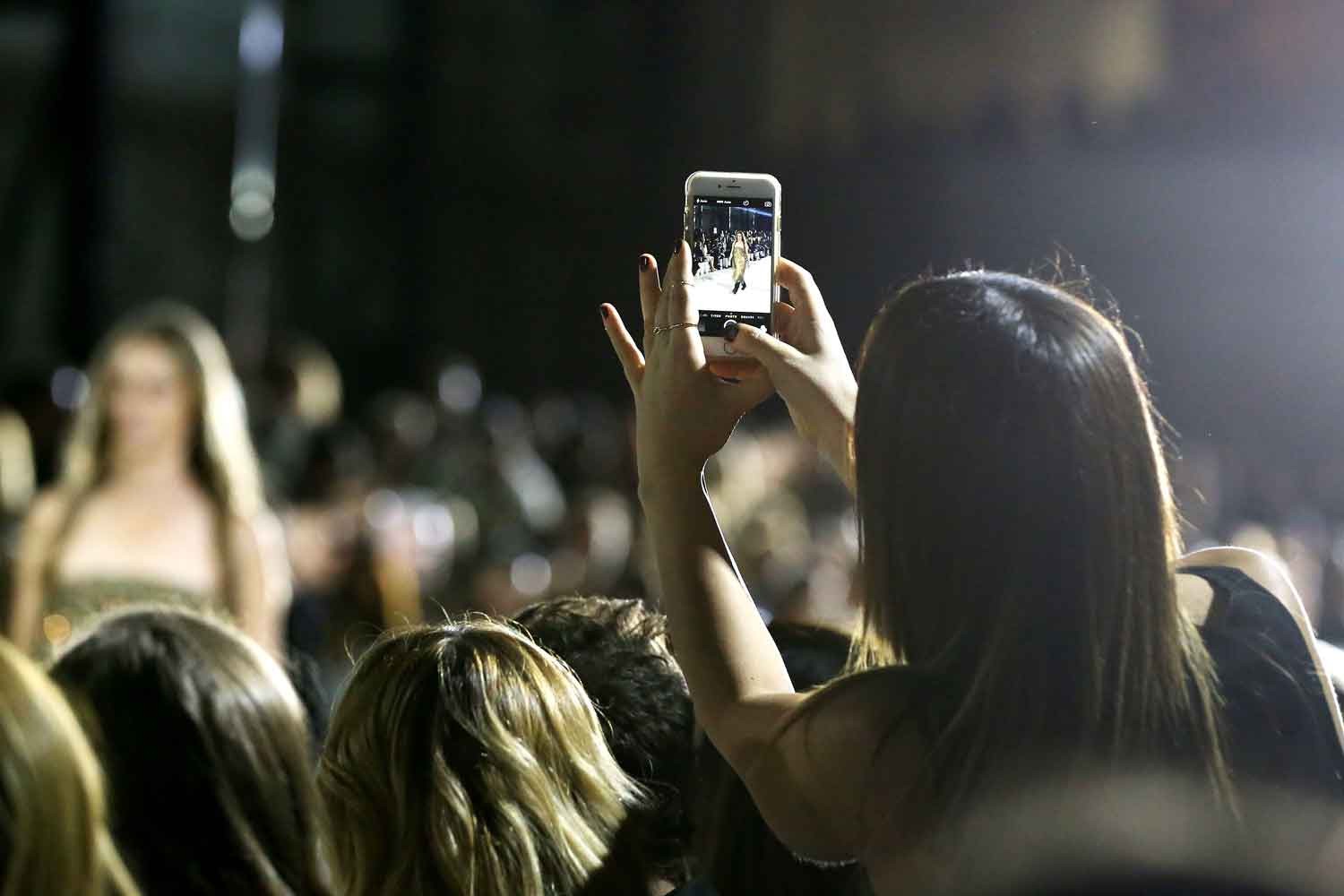 Periscope vs. Meerkat? Which is better?
Last week we talked a little about the new app for iOS, Meerkat.  In passing it was stated that Twitter had recently purchased its competitor, Periscope.  Today, we are going to look at the similarities and the differences of these two platforms, and try to determine which one will come out victorious. Buckle up, here we go.
When Meerkat first popped up on the scene it was thought to be just be a fad.  With Twitter releasing Periscope this past week, the new platform is really taking shape.  Time will ultimately prove whether the fad label is valid; but for now, the momentum is building for mobile live streaming as a new creation canvas.
What do Meerkat and Periscope have in common?  Both live streaming apps only work on iPhone, for the time being.  Both can be started spontaneously or scheduled for a future date. Both give you a way to see how many people are watching, allow you to make comments about the video, and allow you to like the live videos that you are watching through hearts that pop up when you tap the screen as a way to interact.
Periscope, with the muscle and backing of Twitter, has taken some major steps forward to set itself apart.  With Periscope, users have the ability to not only watch video streams from their Twitter followers, but also from the entire Twitter user base that may be live streaming at that time.  Periscope users also have the ability to feature a map at the bottom of the screen,using the phones' GPS, that shows where their video is being shot, and allows viewers to follow along turn by turn on the map.
When you open up Periscope, you will see 3 featured videos at the top of the page, followed by a giant list of other videos live streaming from random twitter users around the world.  This is both good and bad.  The good: you always have something to watch.  You not only have the current live streams, but you also have the last 24 hours of video from all Periscope users in the Twitterverse.   The content still disappears from Periscope but not immediately as with Meerkat.  In Meerkat, you would only see live streams from your followers or those that you follow; so if your followers are not actively live streaming, your screen will look rather empty.
The bad:  the videos in Periscope seem to be completely random and are constantly refreshing. This makes it difficult to search for specific items of interest.  This may lead to either an addictive obsession or just a rather mundane experience.
Overall, for the time being Periscope seems to be the better funded, more polished and less cluttered app. That being said, do not expect Meerkat to just gracefully bow out of the competition.  They have reportedly had many backers out of Hollywood to the tune of $14 million dollars.  They have already updated the app after last week's release of Periscope.  Expect more as time moves on.
So in your view who wins? Have you used either app?  Which do you prefer and why?