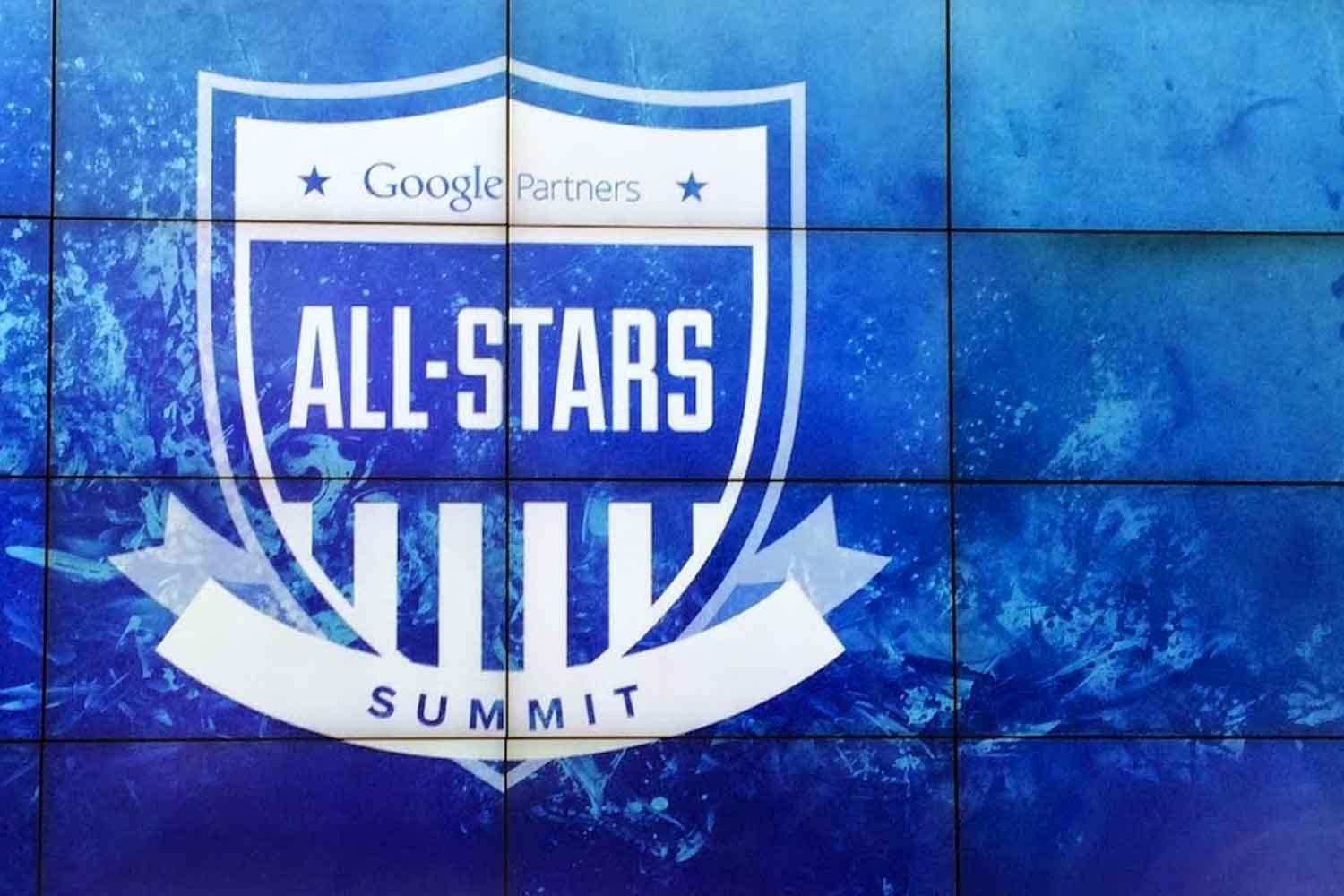 Rocket Hog Awarded Google All-Star Award
In its first year competing in the Google All-Star global competition, digital marketing agency Rocket Hog joined the top one percent (1%) of eligible search engine marketing (SEM) agencies to appear on the online giant's All-Star list.
Specializing in branding, digital marketing and application development services ,Rocket Hog is one of 200 honorees in the 2013 competition, which pitted top digital marketing agencies against each other in a friendly competition to help grow clients' businesses through keyword advertising and use of Google AdWords.
"We work extremely hard to ensure our clients are maximizing their footprint through online marketing," Gibson said. "We believe in the work our clients do, and this award is a great testimony of the value they add to this world every day."
In order to be invited to the Google All-Star competition, SEM agencies must achieve specific criteria, and Google then selects the top 200 agencies (out of more than 14,000 worldwide) to attend an expenses-paid summit, August 12-14, 2013 at its Mountain View, Calif., headquarters.
The Google summit is comprised of advanced training, exclusive information, one-on-one consultations with Google experts and a tour of the GooglePlex.
Rocket Hog is a digital marketing agency located in Northwest Iowa.